In today's technology-driven world, it's easy to forget the importance of nature. But as any experienced hiker knows, a compass is only one tool for finding your way. By using these tips, you can find true north without a compass.
By clicking an affiliate link below, we may receive a commission on purchases at no additional cost to you.
Orienting yourself without a compass
If you find yourself in a situation where you need to orient yourself without a compass, there are a few things you can do.
Here are a few simple techniques that can help you find your bearings.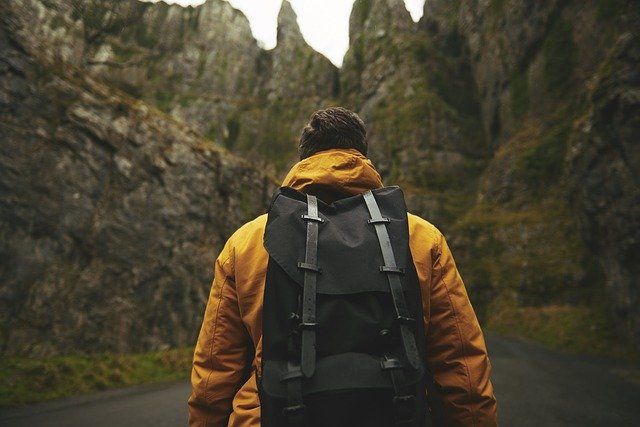 Using a watch to find north
First, if you have a watch, you can use it to find north. To do this, hold the watch horizontally and point the hour hand at the sun. Then, bisect the angle between the hour hand and 12 o'clock to find north.
The sun: Use the sun to find north
Orienting yourself without a compass may seem difficult, but it can be done relatively easily by using the sun to find north.
First, find a large open area where there are no trees or buildings blocking your view of the horizon.
Second, place a stick in the ground so that it casts a shadow.
Third, wait until the shadow starts to move and mark the end of the shadow with a rock or piece of turf.
Fourth, draw a line in the sand from the base of the stick to the rock or piece of turf.
Fifth, wait about 15 minutes and repeat steps 2-4.
Sixth, draw a second line on the ground that intersects your first line at right angles.
Seventh, orient your body so that one arm points along Line 1 and the other arm points along Line 2.
Eighth, you are now facing north!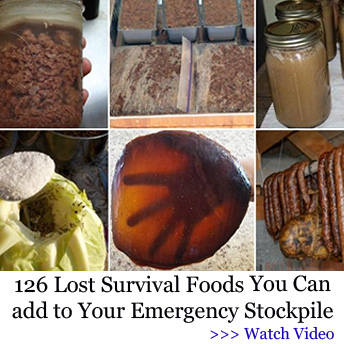 The stars: Find north using the stars
Another way to find north is by using the stars.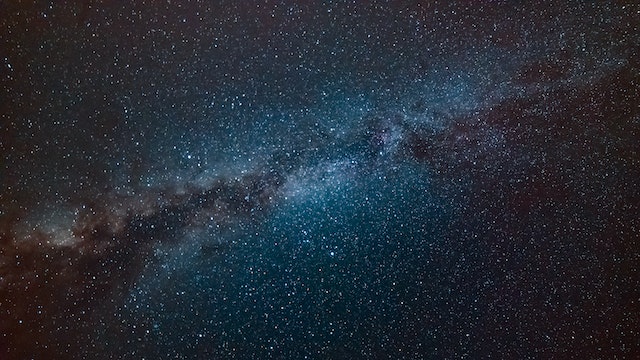 The North Star, or Polaris, is located directly above the North Pole. So, if you can find Polaris in the night sky, you will know which way is north.
The moon: Use the moon to find north
Another method is to use the moon. If you know roughly what time it is, you can look at the moon and use its position to find north. For example, if it is early evening and the moon is in the east, then north will be towards your left.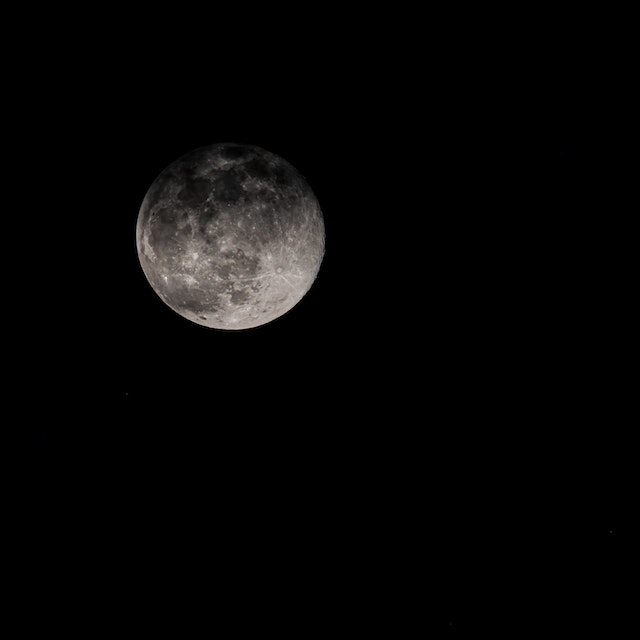 The landscape: Use your surroundings to find north
Find a tree or bush and look for moss growing on it. In the Northern Hemisphere, moss usually grows on the north side of trees and bushes.
Conclusion: How to find north without a compass
If you are ever lost, following these steps will help you find true north without a compass. Although it may seem daunting at first, with a little practice it will become second nature. So get out there and give it a try!