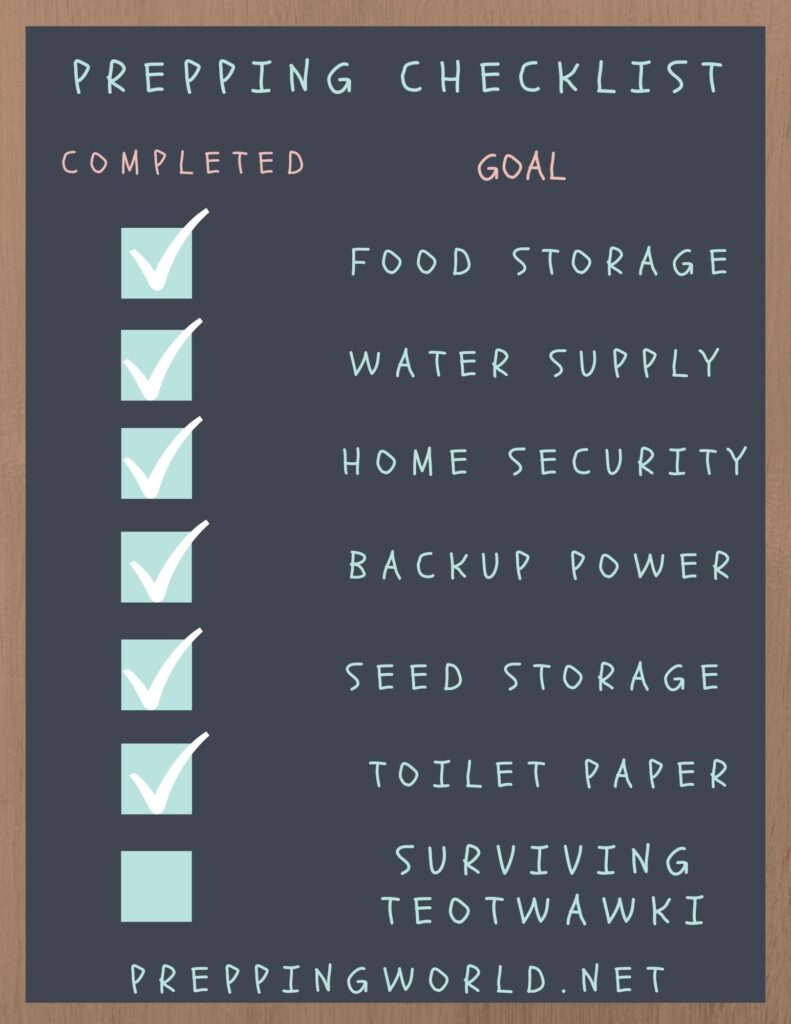 Prep smarter. Not harder.
Helping you to prep like a boss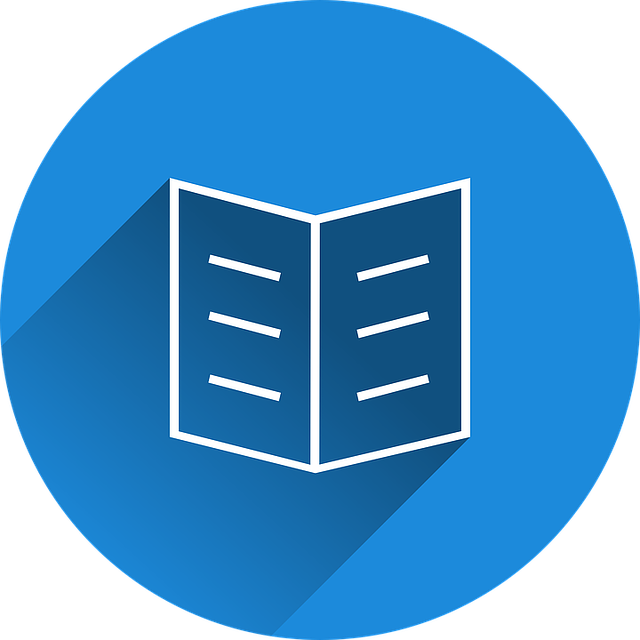 Ready to take your prepping to the next level?
Get two FREE special prepping reports when you subscribe!
Home Remedies for Preppers Report
Aquaponics for Preppers Report
---
Latest Posts
Find 25 ingenious survival uses for baking soda. Use baking soda for cleaning, medicine, first aid, insect repellent and much more!

Find out how long fuel lasts in storage. Plus tips for long-term fuel storage, how to keep fuel fresh for years, and what types of storage containers are best.

Build your own survival cabin for under $10,000. What a bug-out cabin is and why you need one. Find the process, materials and security steps needed to build.