Ah the humble baking soda. Also known as sodium bicarbonate, baking soda is an incredibly versatile and widely available household product that usually just sits there quietly in your kitchen cabinet.
But did you know that this unassuming white powder can be a true lifesaver in a variety of survival situations? It's true!
This cheap and unassuming pantry staple is a must-have in any emergency preparedness kit.
In this blog post, we'll explore 25 ingenious survival uses of baking soda that can help you out in a pinch.
By clicking an affiliate link below, we may receive a commission on purchases at no additional cost to you.
25 Survival Uses for Baking Soda
Fire Extinguisher
When mixed with water, baking soda can be used to smother small fires. It releases carbon dioxide when heated, which helps extinguish flames.
Water Purification
Baking soda can be used to neutralize acidic water, making it safer to drink by balancing its pH levels.
Deodorant
In a pinch, baking soda can help control body odor by acting as a natural deodorant. You can mix it with coconut oil for an even more effective deodorant.
Toothpaste
Mixing a small amount of baking soda with water creates a makeshift toothpaste that can help keep your teeth clean in emergency situations.
Insect Bites and Stings
Create a paste by mixing baking soda with water, and apply it to insect bites and stings for relief from itching and discomfort.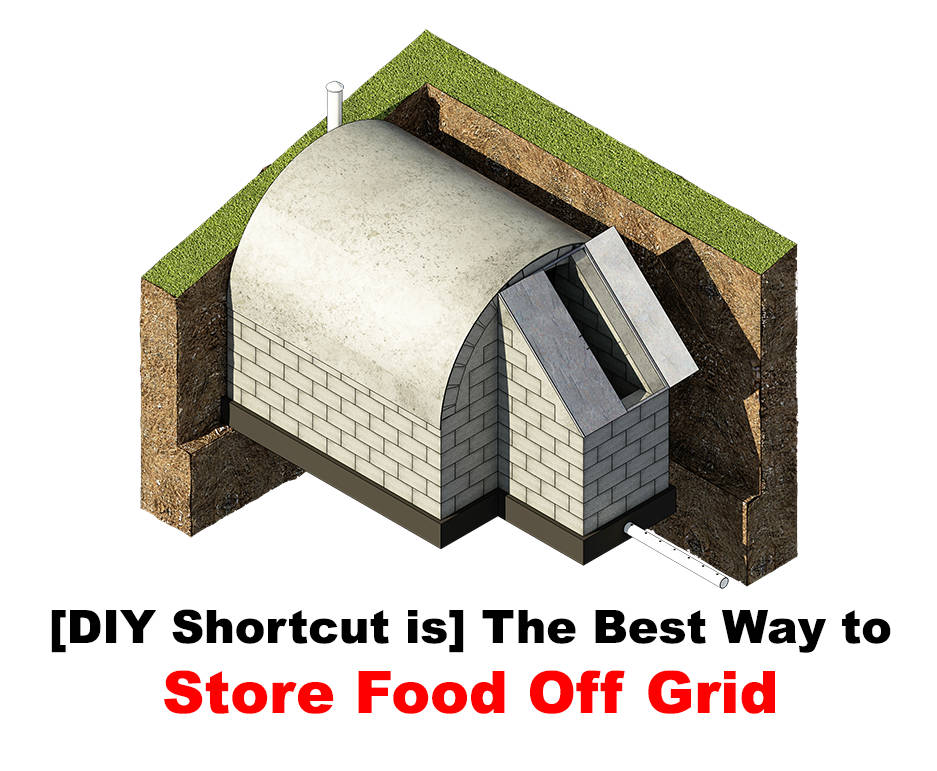 Poison Ivy/Oak Relief
Baking soda can alleviate the itchiness caused by poison ivy or oak when applied as a paste or added to a bath.
Sunburn Relief
Add baking soda to a cool bath to soothe sunburned skin and reduce redness.
Hand Cleanser
If soap and water are scarce, use baking soda to scrub your hands clean.
Foul Odor Eliminator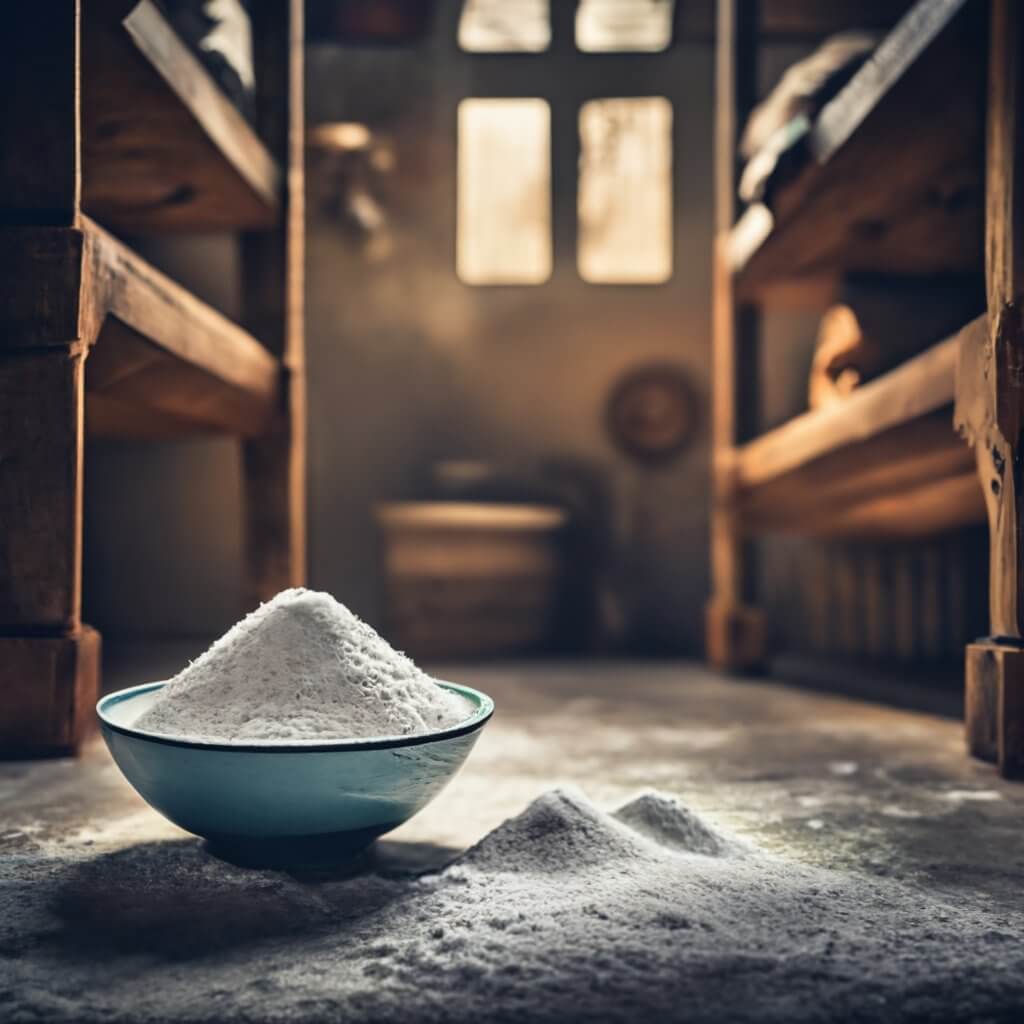 Place an open box of baking soda in an area with unwanted odors, like a closet or musty basement, to absorb and neutralize the smell.
Fridge Deodorizer
Keep your food storage fresh by placing a small box of baking soda in your refrigerator. (Don't forget to keep a box handy in your bug out location.)
Rust Remover
Baking soda can be used as an abrasive cleaner to remove rust from metal surfaces such as grills and tools. Create a paste by mixing baking soda with a small amount of water, apply it to the rusty area, and scrub with a brush or cloth. This can help restore the functionality and appearance of metal tools or equipment in a survival situation.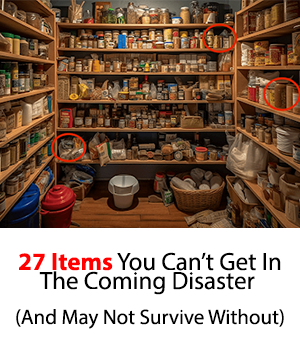 Cleaning Agent
Baking soda is an effective abrasive cleaner that can remove stains, mold, and grime from various surfaces.
Stain Remover
For stubborn stains on clothing or carpets, make a paste with baking soda and water, then scrub gently.
Natural Pesticide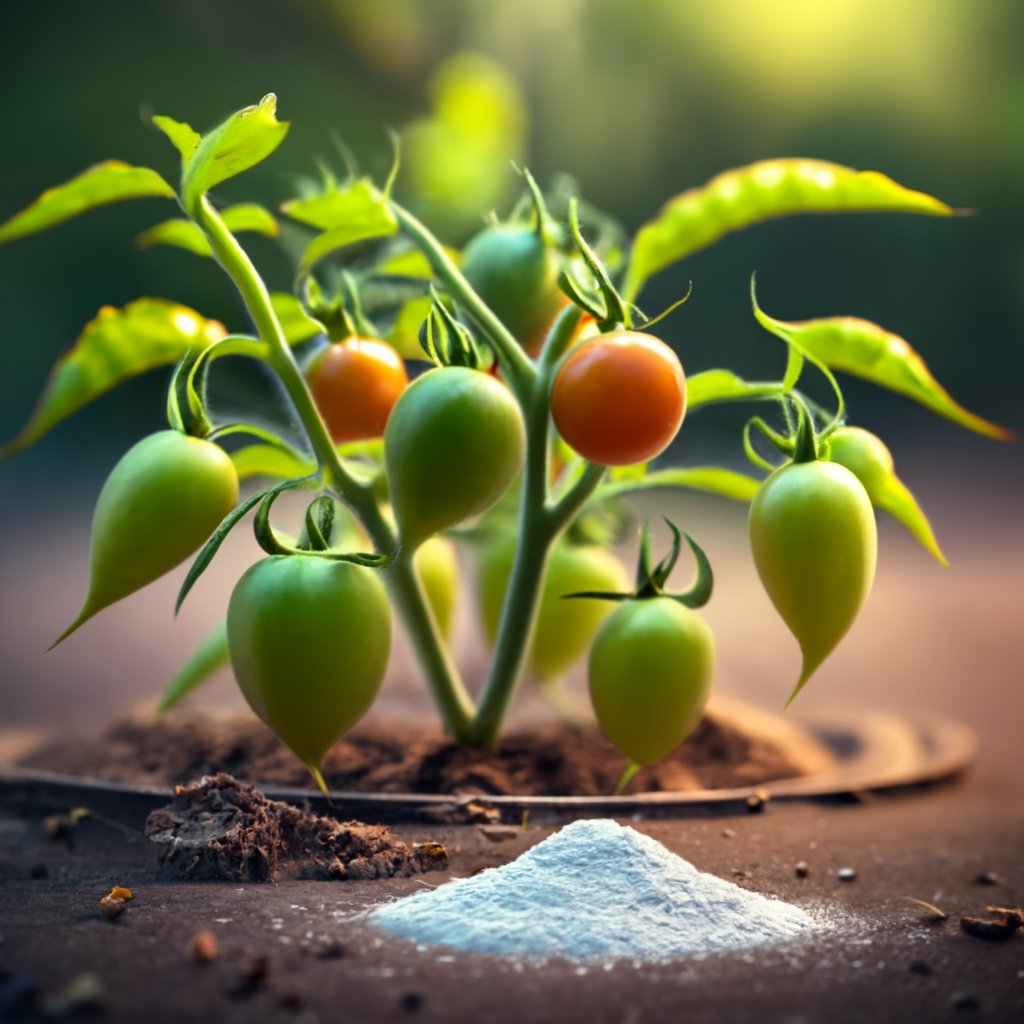 Sprinkle baking soda around plants and garden beds to deter pests like slugs and snails, or around windows and doors to deter ants.
Heartburn Relief
Baking soda can help alleviate heartburn or indigestion by neutralizing stomach acid. However, use this sparingly.
Jellyfish Sting Relief
Create a paste with baking soda and water to ease the pain and discomfort of jellyfish stings.
Dishwashing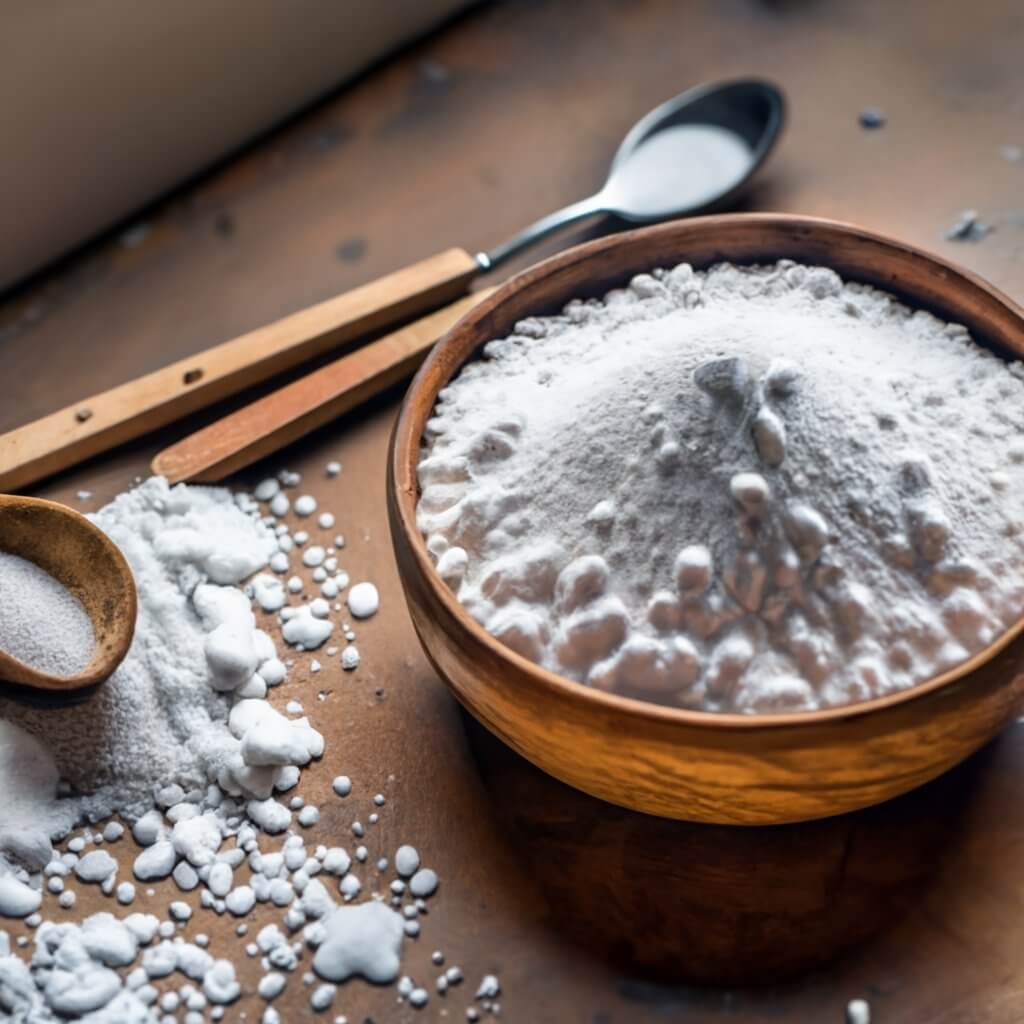 In a survival situation, use baking soda as a substitute for dishwashing detergent.
Hand Sanitizer
Mix a small amount of baking soda with water to create a makeshift hand sanitizer.
Homemade Shampoo
Baking soda can be used as a shampoo alternative in case commercial shampoos are unavailable.
Emergency Food
Don't forget baking soda's most obvious use! It can be used as a leavening agent to make bread, biscuits, and pancakes when combined with other basic ingredients.
Firearm Cleaning
Use baking soda as an abrasive cleaner to remove residue and fouling from firearms.
Foot Care
Soak your feet in a warm water and baking soda solution to relieve foot odor and discomfort.
Diaper Rash Treatment
For infants, a baking soda and water paste can help alleviate diaper rash.
Minor Wound Care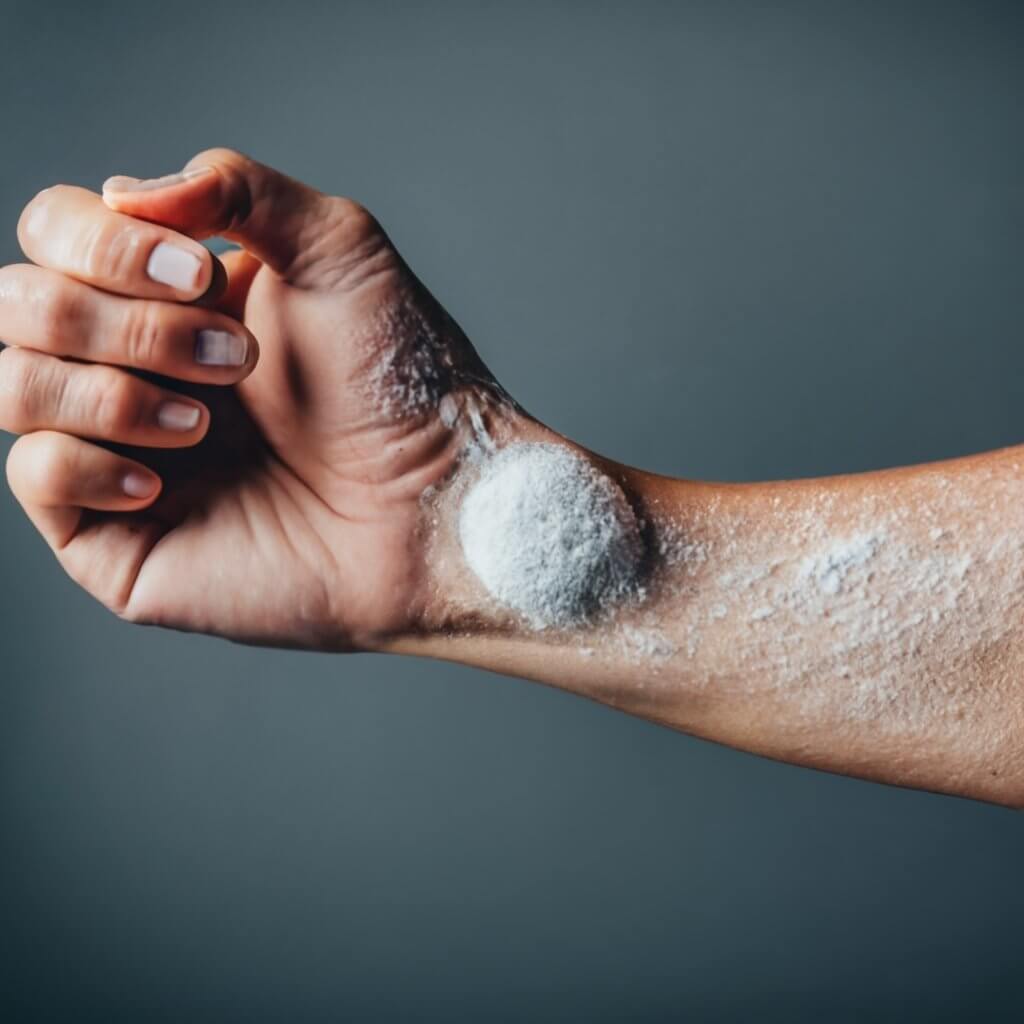 Create a paste to clean and disinfect minor wounds, reducing the risk of infection.
Homemade Soap
In an emergency, you can make a simple soap with baking soda, water, and essential oils.
Does it Matter What Type/Brand of Baking Soda You Use?
All baking soda has the same chemical formulation of sodium bicarbonate. For everyday non-cooking uses, you can just buy the cheapest type.
Since it's so useful, I like buying it in bulk to have on hand for emergency survival situations.
Closing Thoughts on Baking Soda Survival Uses
Baking soda, with its incredible versatility and numerous survival uses, is truly a household miracle.
Whether you're facing a natural disaster, camping in the wilderness, or just dealing with everyday inconveniences, baking soda is a reliable and cost-effective tool to have in your survival kit.
It's definitely a valuable asset when you need it most. So, next time you're grocery shopping, make sure to pick up several boxes of this versatile powder that can make all the difference in a crisis.