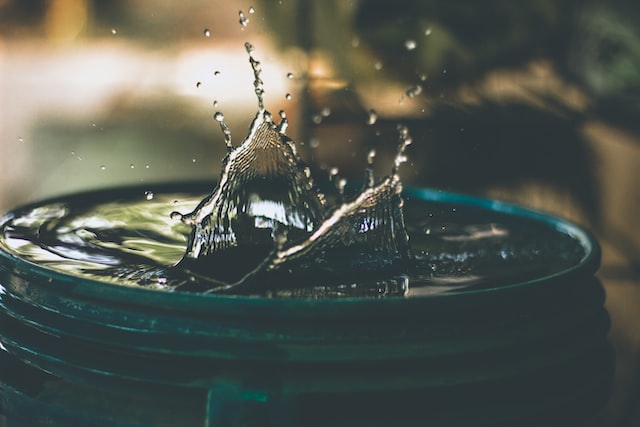 In areas where water is scarce or contaminated, an emergency well can mean the difference between life and death. Here are some tips on how to make your own emergency water well.
If you find yourself in a situation where you need water and there is no clean water source nearby, you can make an emergency well. This type of well will probably not be suitable for long-term use, but it will provide you with enough water to get by in a pinch.
By clicking an affiliate link below, we may receive a commission on purchases at no additional cost to you.
Emergency wells are a vital part of disaster preparedness
When disaster strikes, access to clean water is essential for survival. Emergency wells can provide a much-needed source of water in the event of a natural disaster or man-made crisis.
📌 Save for later! 📌
Emergency wells are typically shallow, hand-dug wells that can be quickly and easily constructed with minimal equipment. They can be used to provide water for drinking, cooking, and basic sanitation needs.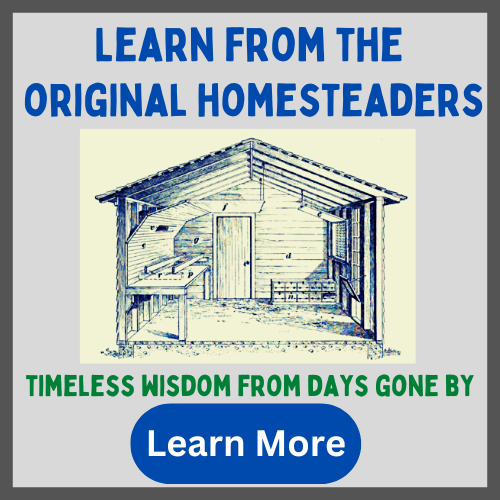 While emergency wells are not intended to be a long-term solution, they can be a lifesaving measure in the immediate aftermath of a disaster. Having an emergency well in place can make all the difference in surviving and recovering from a catastrophic event.
How to make an emergency well
If you find yourself without access to clean water, one option is to build an emergency well.
It's a fairly simple but physically demanding process that anyone can do with the right materials and a little bit of know-how.
Here's how to make an emergency well:
Find a suitable location for your well where you think there may be underground water. Look for an area that is lower than the surrounding land, as water will tend to collect in these areas. It should also be away from any sources of contamination, such as sewage or chemical runoff.
Dig a hole that is at least 10 feet deep. In some areas you may need to go down 25 feet. The deeper the hole, the cleaner the water will be. Using an auger digging drill will make the job a whole lot easier.
Cover the bottom with gravel or sand to help filter the water as it rises up through the filter medium.
Line the hole with rocks or bricks to help keep the sides from caving in if you plan to use the well on a longer term basis.
Insert PVC tubing into the hole. Make sure the tubing extends up above the ground level so you can attach a pump later on. Use a screen or cloth at the bottom of the pipe to keep dirt and debris from entering your well. This will help keep contaminants from seeping into the water.
Attach a hand pump or other type of small water pump to the tubing and start pumping!
Old timers would dig a deep well wide enough to put a bucket or other container down into the hole to collect the water as it seeps in. For this type of well, you would need to place a lid or cover over the top of the well to keep out debris and animals.
You can also buy ready-made water well drilling kits to make the job even simpler.
Emergency wells can be an essential part of being prepared for a disaster
An emergency water well is a great way to ensure that you have a fresh water supply in case of an emergency where your primary water source is cut off.
An emergency well can give you the peace of mind that you need to know that you and your family will have access to life-sustaining water.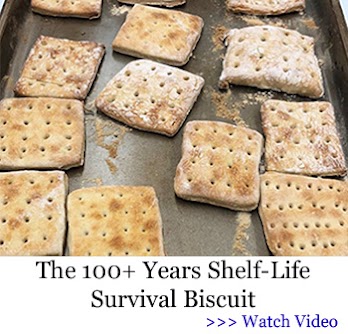 Read Next: