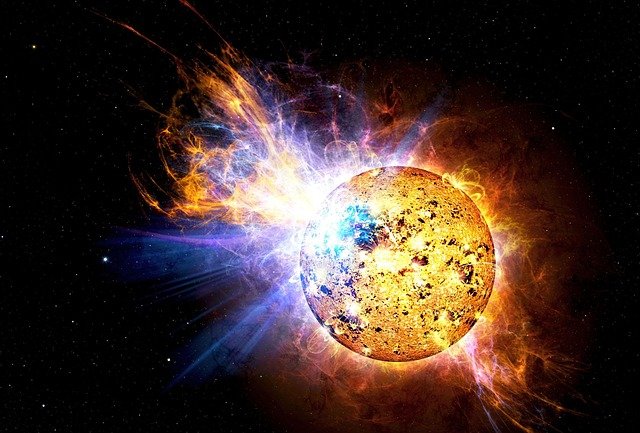 An electromagnetic pulse (abbreviated EMP) is an intense and sudden burst of electromagnetic energy. EMPs can damage electronic equipment by frying circuits and disrupting communication.
An EMP could be created by a ground-level nuclear detonation, a high-altitude electromagnetic pulse weapon, or a solar storm (also known as a geomagnetic disturbance).
By clicking an affiliate link below, we may receive a commission on purchases at no additional cost to you.
Are nuclear EMPS an urgent threat to the USA?
There is no clear consensus on whether or not nuclear EMPs pose an immediate threat to the USA. Some experts believe that an EMP could cause major damage if it were to detonate in the country, while others say that the risk is negligible.
There are many factors that would determine the seriousness of an EMP impact, including how many nuclear explosions took place, how strong they were, and where they occurred.
The U.S. government conducted a hearing in 2015 to discuss this threat and steps needed to prepare and prevent EMP damage.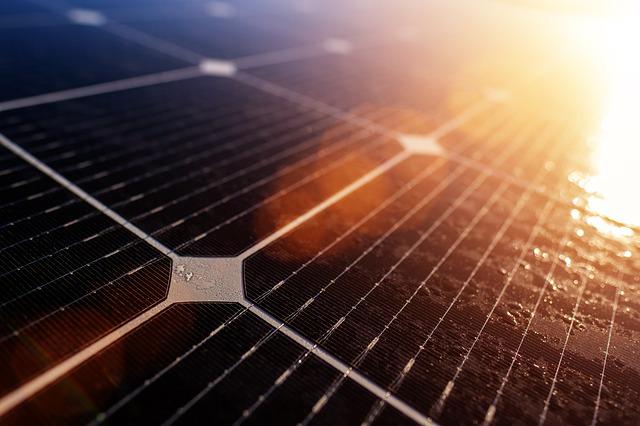 Is an EMP dangerous?
There is no one-size-fits-all answer to this question as the potential consequences of an EMP event depend on a number of factors, including the exact nature of the EMP attack and the location of the target.
However, in general, an EMP attack is potentially very dangerous because it can damage or even completely destroy electronic equipment and networks on a widespread basis, disrupting communications and the electrical power grid, severely impacting the ability of people to work and live effectively.
📌 Save for later! 📌
A strong geomagnetic disturbance from a solar storm hit the Canadian electrical grid in the late 1980s, causing a blackout across the entire province of Quebec.
Will cars function after an EMP?
It is not totally clear what impact an EMP would have on the function of cars, although sensitive electronic components would be most vulnerable.
Cars are designed with a limited life span in mind, so it is unlikely that they would last indefinitely after exposure to an EMP. Older cars are likely to fare the best under the stress of an EMP.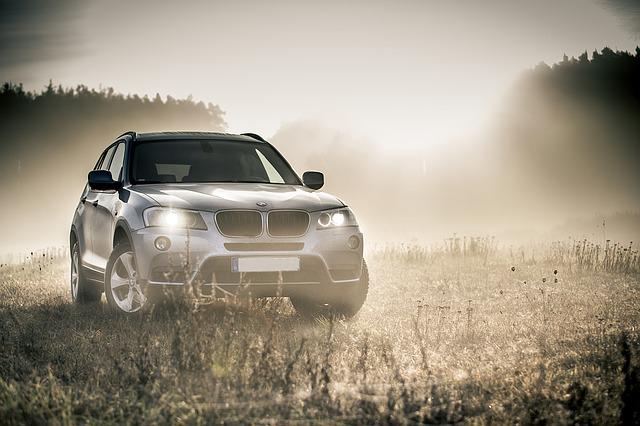 Some car manufacturers have stated that their vehicles are designed to survive up to 15 seconds of exposure to an EMP. However, after 15 seconds of sustained electromagnetic pulses, the electrical and electronic systems within a car may start to fail.
One review suggests that most cars will survive an EMP, and that damage may be minimal and more along the lines of minor functional disruption.
How can a Faraday cage protect devices from a nuclear EMP?
Since an EMP is a type of electromagnetic radiation that is capable of damaging or destroying electronic equipment, finding ways to shield sensitive equipment is highly desirable.
A Faraday cage is a type of enclosure that can protect electronic devices from an EMP attack.
EMPs are created when a nuclear weapon is detonated or a solar flare generates geomagnetic disturbances. The explosive energy from the detonation or flare then creates a powerful electromagnetic field that can damage or destroy electronic equipment.
Faraday cages are designed to protect electronic devices from the damaging EMP field. The metal walls of the cage create a barrier that prevents the EMP field from destroying the devices that are shielded inside.
Faraday bags are also available to shield sensitive devices from EMP exposure.
Can an EMP damage powered-off electronics?
An EMP attack irradiates electronic equipment with high-energy particles, disrupting its operation. In extreme cases, this may cause the entire device to fail.
While it is not totally clear that that an EMP can damage electronics that have been turned off, it's certainly possible that a powered-off device would be affected.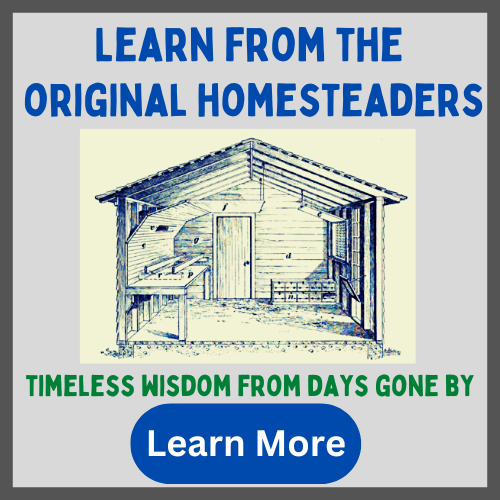 Can an EMP damage batteries?
An electromagnetic pulse (EMP) can damage batteries leading to device damage or failure.
Although an EMP may be unlikely, it is still possible, so if possible store your batteries in a Faraday cage.
Can a nuclear EMP damage solar panels?
Solar panels work by using sunlight to create electric currents that power devices like your appliances or your car. A nuclear EMP could damage these solar panels, reducing their efficiency and causing them to stop working. If this happens when you are relying on your solar panels to power your home, you could be in for a difficult and expensive repair, not to mention the loss of power provided by your solar panels.

Final thoughts on EMPs
While the risks of electromagnetic pulses causing widespread severe damage may be relatively low, there is still the possibility of EMPs from either nuclear attack or natural solar flares.
Preppers should evaluate their supplies and take steps to protect their radios, computers, and other vulnerable electronic devices.