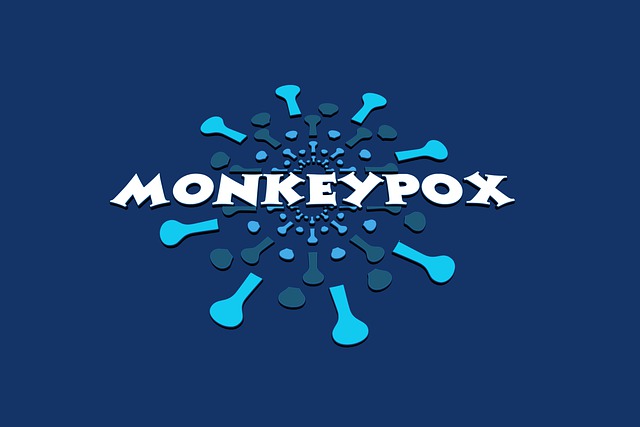 By now you've likely heard about the monkeypox outbreak occurring in several nations, including the United States. Here we cover some facts about monkeypox and potential natural treatment options.
I am not licensed to practice medicine. Nothing contained herein should be taken as medical guidance or advice. By clicking an affiliate link below, I may receive a commission on purchases at no additional cost to you.
What is monkeypox?
Monkeypox is a highly contagious viral disease related to smallpox that can cause a number of health disorders, including rashes, fever, and even encephalitis (inflammation of the brain). The main feature are unsightly and painful blisters or "pox" on the body.
It has historically been mostly found in western and central Africa where monkeys are commonly found.
Monkeypox is most commonly spread through contact with respiratory secretions, such as saliva and mucus, from an infected person. However, recent cases have reportedly been caused by sexual contact.
Is monkeypox dangerous?
Monkeypox is caused by a virus that can be dangerous to humans.
The death rate is usually around 10%, although it is unknown how lethal is the current global outbreak of monkeypox. It can sometimes cause a severe form of pneumonia, and in some cases, death.
The death rate of some monkeypox outbreaks has been surprisingly high, with an overall mortality rate of close to 20% and in some outbreaks even up to 35%. Monkeypox vaccines are not proven to be effective with the latest strain.
How do you avoid monkeypox?
There is no specific way to avoid monkeypox, since it is a contagious virus that can be contracted from contact with an infected individual.
However, good hygiene practices, such as washing hands thoroughly and avoiding close contact with sick or infected people, can help prevent the spread of monkeypox.
How is monkeypox treated?
There is no specific conventional medical treatment at this time for monkeypox, although antivirals may possibly help.
Treatment to reduce symptoms typically includes rest and hydration, analgesics to relieve symptoms such as pain and intense itching, and topical corticosteroids to reduce inflammation.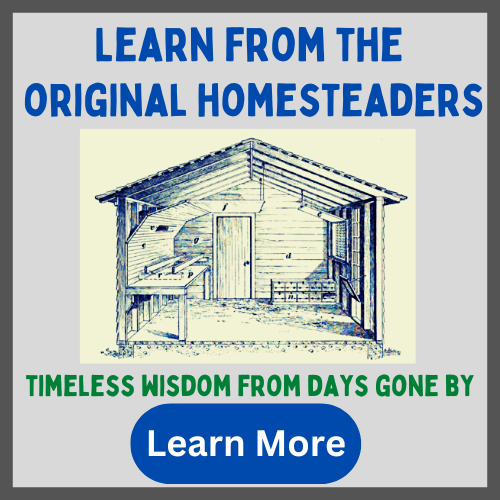 Was monkeypox created in a lab?
It is not clear if the current monkeyprox strain was bioengineered in a lab, but some believe that monkeypox was created in a lab. The virus is closely related to the human smallpox virus, and it is possible that scientists created monkeypox in a lab in an attempt to create a more deadly version of the virus. While there is no solid proof that monkeypox was created in a lab, this is one of the theories behind how the virus originated in its current form.
It is true that the Nuclear Threat Initiative conducted a "tabletop exercise" in March 2021 based on a hypothetical scenario where a manmade highly lethal strain of monkeypox was to emerge in May 2022, which is when the recent outbreak actually occurred. In this exercise, more than three billion cases were expected to occur and 270 million people were estimated to eventually die worldwide.
Are there natural treatments for monkeypox?
Although few studies have been done testing natural substances against the monkeypox virus, a few plant-derived treatments show some promise in this regard.
Researchers found that resveratrol, a compound found in foods like grapes and blueberries, can inhibit poxviruses including monkeypox.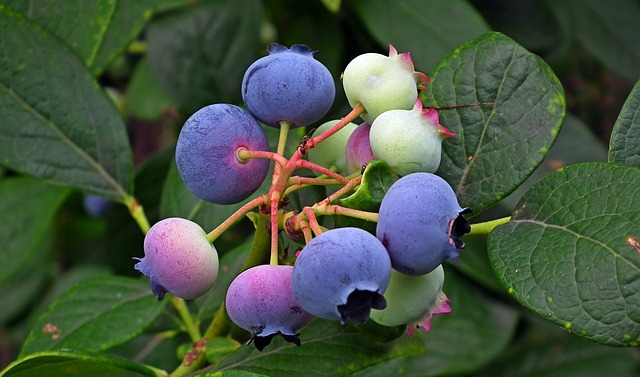 Resveratrol is also found in red wine, but downing glasses of wine to try and treat monkeypox is not advisable. Instead, using a high-quality resveratrol supplement makes more sense.
Sarracenia purpurea, a species of pitcher plant, was also found by researchers to inhibit replication of the smallpox virus. This plant was used by Native Americans in the 1800s to treat smallpox outbreaks in their community. Sarracenia purpurea extract is available in supplement form.
As one of the conditions commonly associated with monkeypox is lympathic swelling, an herbal formula providing lymph support might be useful in combatting a monkeypox infection.
Final Thoughts on Natural Remedies for Monkeypox
We all hope that the recent outbreak in monkeypox cases will subside and not spread further around the globe.
While monkepox is generally not considered a highly lethal disease, deaths can and do occur each year from this contagious virus.
As conventional medical options are not always available or highly effective, looking at natural plant-based treatments for monkeypox seems reasonable as one option for fighting this illness.

David has a master's degree in political science with an emphasis in biopolitics.