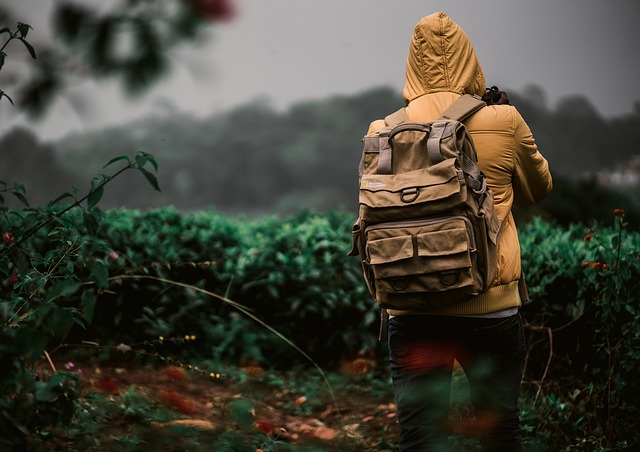 If you've ever been lost in an unfamiliar environment, you know the feeling of sheer panic that can result. But the thought of being lost in the woods is a fear of many people, and can be a truly scary experience if you're not prepared.
But don't worry, there are some things you can do to increase your chances of surviving until you're found. Here are some tips on how to survive when lost in the woods.
By clicking an affiliate link below, we may receive a commission on purchases at no additional cost to you.
The survival mindset
The very first step to surviving if you're lost in the woods is to focus your mind and stay calm. It's important to carefully assess the situation and not give in to natural feelings of panic.
Once you have a clear head with a better understanding of what needs to be done, you can then start to look for ways to get back to civilization
What to do if you're lost in the woods
If you ever become lost in the woods, there are four basic needs to focus on that will increase your odds of survival and being found. These include finding a water source, building a shelter, staying warm, and finding food.
Knowing what to do to meet these four needs will go a long way to ensuring you make it out alive from your wilderness experience.
Find a water source
When you find yourself lost in the woods, normally the first thing you should do is try to find a source of water. An exception to this would be if you are facing severe weather conditions. In that case, you would first seek shelter, and then look for water later.
As people can usually only survive about three days without water, finding a source of drinking water should be a top priority.
Here's how to go about finding water:
1. Look for sources of running water, like streams or rivers. This is the best type of water to drink because it's already been filtered by moving through rocks and sand.
2. If you can't find running water, look for stagnant water sources like ponds or lakes. These may not be as clean, but you can purify the water with boiling.
3. You can also collect rainwater by tying a tarp or poncho above your head to catch the water as it falls.
4. Finally, if you're really desperate, you can try digging a "still" to collect moisture from the ground.
Once you have found water, you can then focus on the next steps of locating food and shelter.
Find shelter
If you're fortunate enough to be out in the woods during a temperate time of the year, you may not need to find shelter.
But if the weather is rainy or cold, staying warm will be a challenge and finding shelter will be a priority.
If you find yourself in the woods without a shelter, don't panic. There are several ways to find shelter in nature. Here are a few tips on how to find shelter in the woods: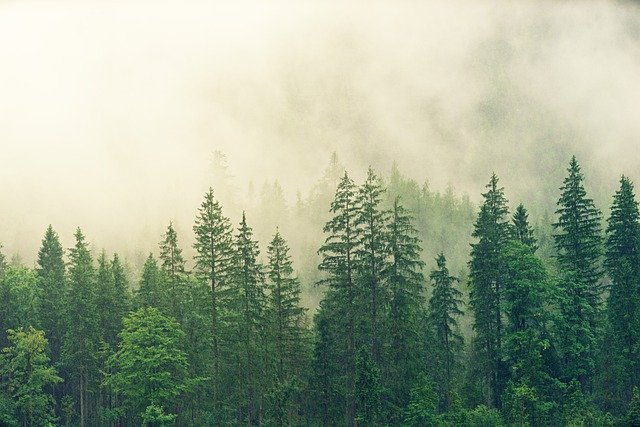 Look for a natural structure
If you can find a naturally occurring structure like a cave or rock overhang, you're in luck. These will provide great protection from the elements.
Find some large trees
Another option is to look for some large trees that are close together. You can then lean some smaller branches and leaves against the trees to create a makeshift shelter.
Build a debris hut
If you can't find any natural structures or trees, you can build your own debris hut. To do this, simply pile up leaves, sticks, and anything else you can find lying around. This will provide the least amount of shelter but will be better than being totally exposed to the elements.
Stay warm
If you're lost in the woods during the winter or in an area that gets cold at night, staying warm will be important to keep yourself from getting chilled.
Obviously, if you have matches, a lighter, or another way to start a fire, that will be the best choice for providing warmth.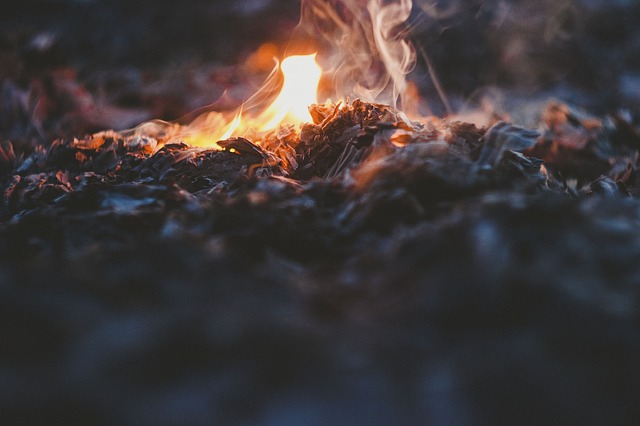 But assuming you don't have a fire, here are some tips for staying warm when lost in the woods:
Find a sunny spot
Solar radiation can help warm you up even on cold days. If there's no sun, try to find an open area out of the wind.
Insulate yourself from the ground
A lot of heat escapes through your body when it touches the ground. Try to insulate yourself by putting something between you and the ground like leaves, a sleeping pad, or extra clothing.
Stay dry
Wet clothes will make you colder faster so try to stay as dry as possible. If you do get wet, change into dry clothes if possible, or if it's warm enough, remove your clothing and hang it in the sun to dry.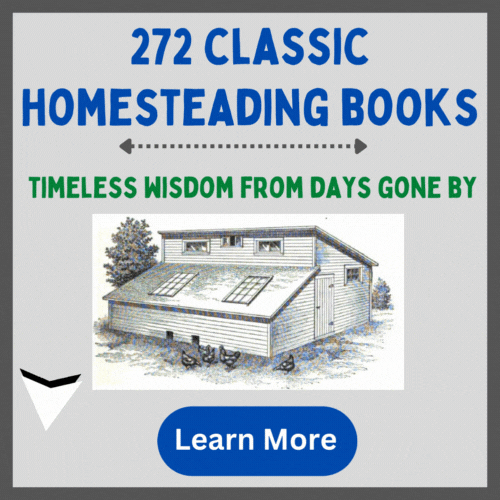 Find food
The last of your four basic needs when lost in the woods is finding food.
In the woods, food is almost everywhere if you know where to look. Foraging for food is a skill that takes time to learn, but anyone can do it with a little practice. Here are some tips for finding food in the woods.
Look for edible plants
Many plants in the woods are edible, including berries, nuts, and greens. If you're not sure if a plant is edible, it's best to skip in favor of something that's safer.
There are many common wild edibles that can often found and harvested, such as dandelions, blackberries, and chickweed.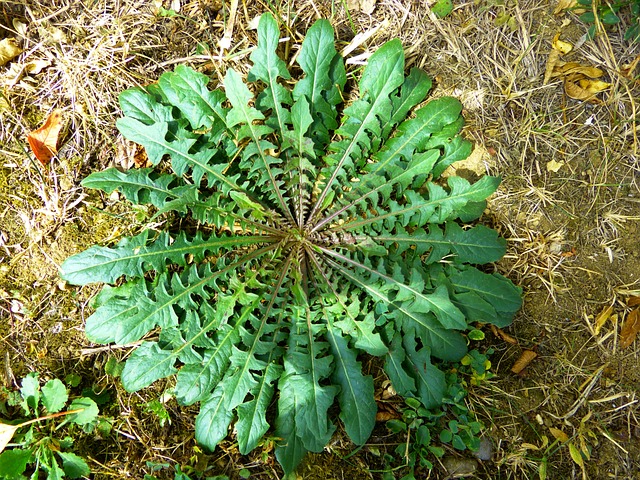 Seek out sources of water
Water is essential for survival, and you're more likely to find food near sources of water like streams and lakes.
It's possible to grab a fish in shallow water with some time and practice.
Trap animals
Animals leave behind tracks that can tell you what's been feeding in an area. Pay attention to what kind of tracks you see and where they're going as this can help you find an animal's den or hiding spot.
If you can set up a rudimentary trap, you could then kill and roast an animal like a squirrel or rabbit.
How to prevent getting lost
An ounce of prevention is worth a pound of cure, or so the saying goes.
Assuming you don't have a GPS or phone signal, there are some tips to prevent getting lost in the woods.
First, pay attention to your surroundings and try to remember key landmarks when walking through unfamiliar territory. If you can, mark a trail with string or ribbon so you can find your way back.
Second, walk in a straight line as much as possible. This will help you retrace your steps if you need to.
Finally, stay on paths and don't wander off into unfamiliar areas.
Final thoughts on how to survive when lost in the woods
If you find yourself lost in the woods there are several important things you can do to increase your chances of survival and being found.
Keeping a calm mindset and following the tips outlined above could potentially save your life in the unfortunate situation of getting lost in the woods.
---
Learn from the original homestead survivalists
How would you like to sit down with a pioneer homesteader from the 19th or early 20th centuries? You know, the kind who travelled for months through uncharted terrain, built their own house, raised or hunted their own food, and did it all without electricity and running water?
Well, we can't transport you back in time to meet an old-time homesteader, but we've got the next best thing!
The Classic Homesteading eBook Bundle is an incredible collection of 272 hand-picked titles written by homesteading experts in the late 1800s and early 1900s.
Each book has been digitized into an easy-to-use format and is crammed full of little-known secrets:
How to grow all the food you need even in less-than-ideal condition
How to raise chickens, cows and other animals to provide fresh meat and eggs
How to build a simple house using the materials local to your area
How to learn handiwork skills like sewing
How to preserve food using traditional preservation methods
These books have been bundled together by category and are perfect for preppers, survivalists, and homesteaders. The information found in these books is a true treasure trove that will be invaluable in any type of grid-down scenario where you need to quickly get up to speed on how to live without electricity and other modern conveniences.
Click here to check out the Classic Homesteading eBook Bundle!