Our personal planned supplement regimen in the event of a local nuclear missile strike.
By clicking an affiliate link below, we may receive a commission on purchases at no additional cost to you.
As part of our prepping regimen, we have on hand a specific set of targeted nutritional supplements and pills that reportedly help prevent or reduce the severity of nuclear radiation exposure.
This is based on our personal research and is not intended to be taken as medical advice.
For a quick way to determine the level of radiation to which you've been exposed, a simple personal radiation detector can help. I have several of these portable detectors.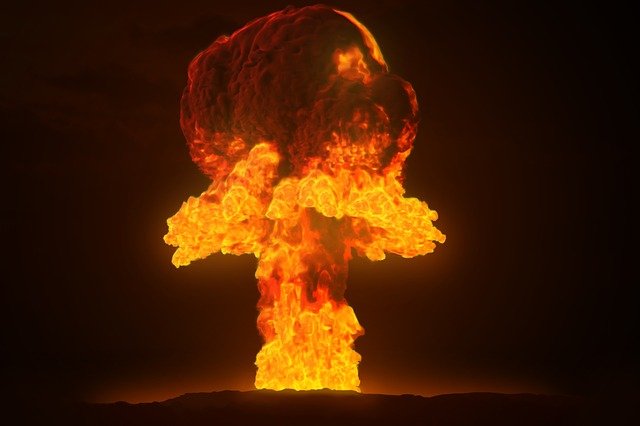 1. Potassium Iodide
Potassium iodide is a form of iodine that may prevent radioactive iodine (also known as I-31), which is found in nuclear energy, from being taken up by the thyroid gland.
The following are recommended doses for potassium iodide to prevent thyroid damage from radioactive iodine:
Newborn to one month old – 16 mg (one-half of a 32.5 mg tablet)
One month to three years old – 32 mg (one 32.5 mg tablet)
Three years to 12 years old, or less than 150 lbs. – 65 mg (two 32.5 mg tablets)
13 years or older, or 150 lbs. or greater (including pregnant and breastfeeding women) – 130 mg (four 32.5 mg tablets)
Many potassium iodide supplements come in tablet form of 32.5 mg per pill. For dosages less than 32 mg, you can cut the tablets to the desired size. (A pill cutter makes dividing pills much easier.) For dosages greater than 32.5 mg, take the number of tablets needed to equal that dose.
It may be best taken with food or milk to prevent stomach upset.
The FDA/CDC recommends a single dose of potassium iodide (particularly for newborns and infants) to protect the thyroid from radiation exposure. However, other medical experts recommend taking the above dose once daily for up to 14 days if there is ongoing exposure to dangerous levels of radiation.
Potassium iodide provides the greatest level of protection when taken no more than 24 hours before radiation exposure. If unable to take prior to exposure, take it as soon as possible after exposure.
2. Sodium Alginate
Sodium alginate is a natural substance derived from kelp or brown seaweed.
In addition to radioactive iodine, strontium-90 and cesium-137 are radioactive substances emitted by nuclear explosions.
According to the U.S. Department of Health and Human Services, "oral alginates efficiently binds strontium in the gastrointestinal tract and prevent its absorption."
Alginate is also reported to help bind cesium-137.
Sodium alginate supplements are readily available. In a pinch, Double Action Gaviscon Antacid may be used as it also contains sodium alginate.
The recommended dose is 800 grams (two 400 mg capsules) twice daily on an empty stomach while radiation exposure continues. It is recommended to take alginate at least 30 minutes apart from supplements or prescription drugs to avoid binding those substances.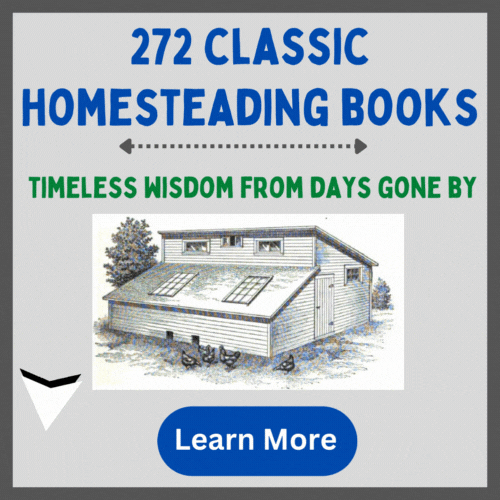 After the Chernobyl nuclear disaster in 1986, alginate and pectin were successfully used to help treat radiation-exposure victims.
You can obtain a combination modified citrus pectin/alginate formula to combine these two radiation-busting supplements. For this specific formula, the manufacturer recommends in the event of radiation exposure starting with 3 capsules twice daily on an empty stomach, at least a half hour before food. Best taken early morning and before bed. If radiation exposure becomes imminent, increase to 4 capsules, three times a day for as long as there is radiation exposure and for 2-4 weeks thereafter, then reduce to 4 capsules twice daily for one month, followed by 3 capsules, twice daily until there are no traces of radiation readings and damage.
3. Modified Citrus Pectin
Modified citrus pectin is naturally derived from the skin and pith of citrus fruits.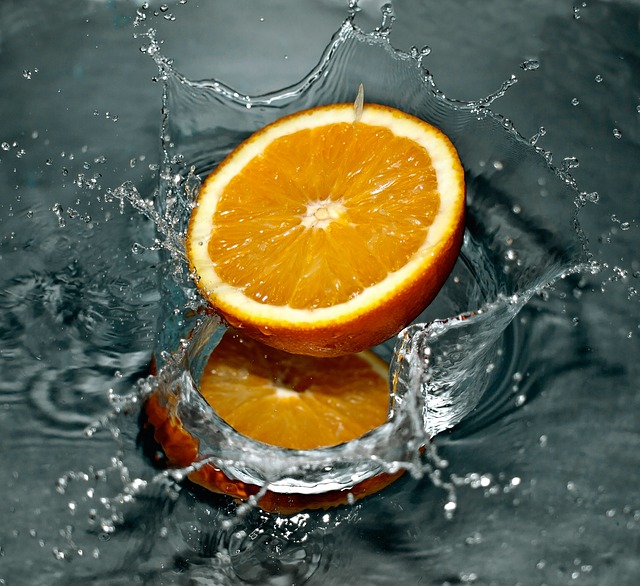 It has a number of reported health benefits, not the least of which is the ability to chelate (bind and remove) radioactive particles from the body.
You can use modified citrus pectin by itself to help detoxify from radiation, or combine it with sodium alginate for an extra level of protection.
The recommended dosage for modified citrus pectin is six capsules (4.8 grams) three times a day on an empty stomach. For the modified citrus pectin/sodium alginate formula, see the dosing instructions above under the sodium alginate section.
Other Supplements for Nuclear Radiation Exposure
While the three supplements above are generally accepted as the most important in helping the body resist toxic effects of nuclear radiation exposure, other supplements may help as well.
In particular, according to the Life Extension Foundation, polyphenols are known to "act across a range of biomolecular pathways in the body, including favorable modification of gene expression that protects tissues from ionizing radiation."
A broad-spectrum formula containing polyphenol-rich nutrients such as quercetin, turmeric and green tea extract may be very helpful in cases of radiation exposure.
Glutathione is considered the "master antioxidant" and is known to help protect again radiation exposure. Glutathione supplements are available and may help the body detox from toxic substances.
Final Thoughts on Using Supplements to Fight Nuclear Radiation Exposure
All of us hope and pray we never encounter high levels of radiation such as those from a nuclear missile strike or nuclear reactor accident.
In the event such health-devastating exposure occurs, you would want to have selected supplements on hand to help your body resist the harmful effects of the radiation.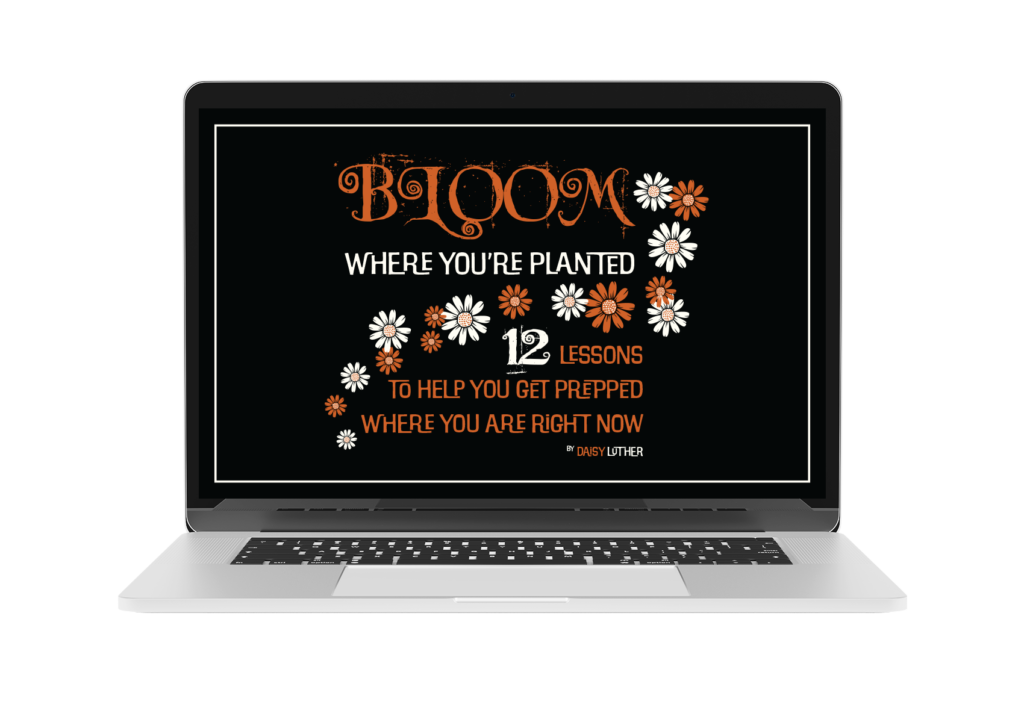 Check out Daisy Luther's awesome prepping course, Bloom Where You're Planted: 12 Lessons to Help You Get Prepped Where You are Right Now!